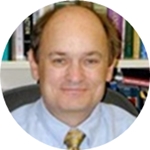 President and CEO, American TESOL Institute
Michael W. Wascom, J.D., LL.M.
Michael Wascom, professor of law, has thirty plus year experience heading hospitality projects welcoming international students from all over the world. A graduate of Georgetown and Louisiana State University, Professor Wascom's driving research is climate change, and solutions to raise awareness of environmental issues through ESL education and social media.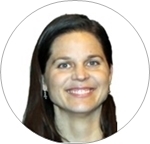 Executive Director, Co-Founder
Leigh Blanchard
Leigh Blanchard, co-founder of American TESOL Institute in Florida, and founder of TESOL Employs, a job placement network for English teachers abroad, is from Louisiana, USA, a graduate of Louisiana State University, and former English teacher in China.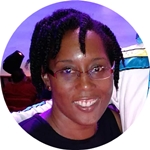 Director of Operations, USA
Raquel Moreau
A Master of Arts in English with teaching experience on the collegiate level, Raquel Moreau is from Florida, USA. For most of her post bachelorette professional life she worked as an ESL teacher and TESOL tutor. Prior to volunteering in South Africa, she was involved with a deaf ministry in the USA, and one of only a handful of people teaching ESL abroad in American Sign Language.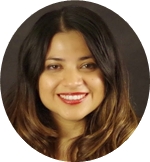 Director of Technology & Socal Media
Shelly Terrell
Holding an Honors BA in English with a Minor in Communication and a specialization in Electronic Media from UTSA, a Masters in Curriculum Instruction ESL from the University of Phoenix, and a CELTA from CELT Athens, Shelly specializes in teaching with technology and social media.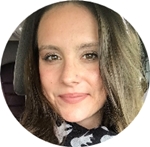 Instructor
Kelly St. Onge
A graduate of the University of Tampa with a Bachelor of Arts focused on English, Writing, Journalism, and Spanish, Kelly is an online TESOL instructor, and has extensive knowledge of the International English Language Testing System.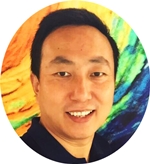 Liang Yongsheng
A graduate of Shandong University and Southwest Jiaotong University, Liang majored in English, Business Management, and brings fifteen plus years of experience in the English education field.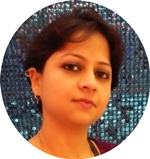 Adminitrative Support, Director of Operatins, India
Poulomi Chatterjee
A law graduate, Masters in Business Administration, and TEFL certified with international experience of business development of over 14 years, Poulomi is a student counselor, mentor, and heads American TESOL Institute's Indian operations.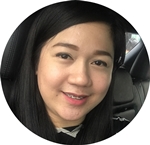 Director of International Operations
Katrina Go
Graduating with a Masters of Science in Management, and bringing seven plus years of experience in Business Management & Development, Katrina heads American TESOL Institute's global expansion operations.
American TESOL Institute, USA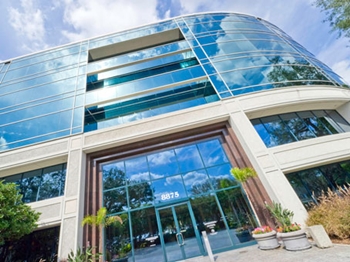 American TESOL Institute USA, HQ
8875 Hidden River Parkway, Suite 300
Tampa, Florida 33637
Telephone: +1 - 813 - 975 - 7404
Fax: +1 - 813 - 464 - 8032
Toll Free USA: 1-877-748-7900
American TESOL Institute, International
American TESOL Institute, Canada
4400 Hazelbridge Way #540
Richmond, BC V6X 3R8
Phone: (604) 270-7426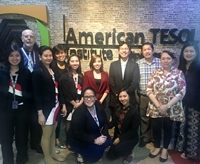 American TESOL Institute Philippines
Mezzanine B 707 Shaw Blvd
Pasig City
Phone: ( 02 ) 534-9612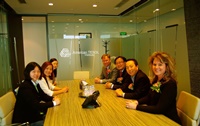 American TESOL Institute, China
Room 1002, Charity Building, No.88 Caoxi North Rd. Xujiahui District
Shanghai, China 200030
Telephone: +86-21-51078189
Fax: +86-21-60520696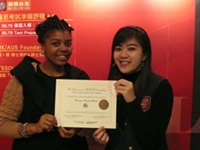 American TESOL Institute, Taiwan
add: 7F , No.224, Zhong Xiao E. Rd , Sec.4
Taipei , Taiwan , R.O.C
TEL: +886-2-27116630
American TESOL Institute, Vietnam
(Phone): 0913.085.082- 08.2240.3123
Email: info@talent.edu.vn
Office: 45 Ho Ba Kien, Ward 15, District 10, Ho CHi Minh City